https://youtu.be/QQllMTVckIE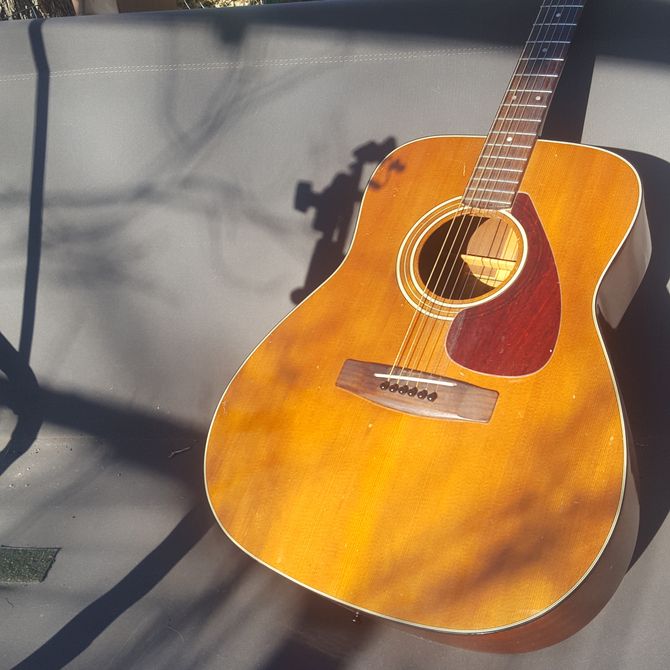 I thank you! I hope our music touches your hearts and give you hope in your journey in Life.
Enter the amount you wish to donate
Welcome to Carmen Anthony Sacco Music
Carmen Anthony Sacco is a singer/ song writer from Colorado Springs, Colorado  who writes and sings Inspirational   Easy Listening music.  Married to Sarah Sacco. Father to Abigail Sacco. Currently sits on the board of directors for Angels Unaware and is an Aids Activist in the Colorado Springs/ Denver area. Enjoys a relationship with Jesus Christ
Has just finished a brand new Cd produced by John Nelson with Fossil  Records Called I am Alive. Listeners will find this collection of songs to be a powerful and moving experience. Carmen  is an Aids/HIV survivor. Hope you will enjoy this wonderful collection of songs.
Previous events
I will be opening for The Main Act. I always look forward to this brings me great Joy. When I find out more details, I'll Let you Know.